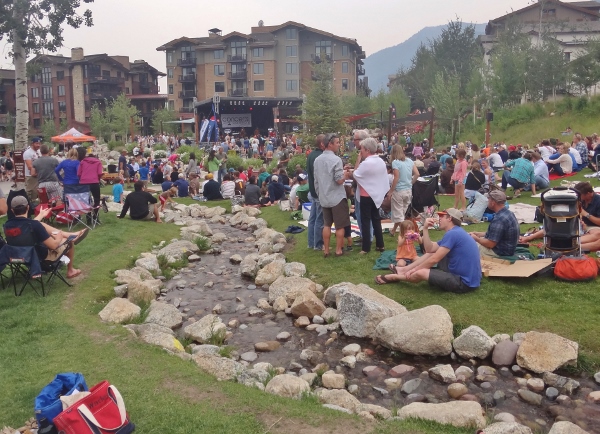 Free Outdoor Concert Series in Teton Village
Featuring: Mojo Green

August 27th
Concerts on the Commons in Teton Village on Sunday evenings throughout the summer have developed into quite the night. Kicking off at 5pm and generally wrapping up around 9pm. The "Commons" area in Teton Village serves as an intimate outdoor concert venue at the base of Jackson Hole Mountain Resort. The family friendly nature lends itself to a fun night out for the whole crew. There are a number of food and beverage options available. Many folks will make a picnic out of the event. Bring a blanket, stretch out on the lawn, and enjoy the show.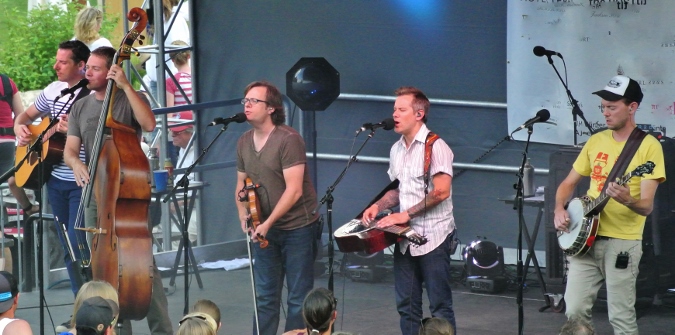 July 3-4:
Red, White and 2! Celebrate the Fourth of July in Jackson Hole! The fun will start on July 3rd with music followed by fireworks. July 4th will feature a broader selection of music followed by fireworks.
July 3rd
Head for the Hills with Misfit Moonshiners

4th
Jazz Foundation……..4:00 pm – 6:00 pm
Grand Teton Music Festival……….6:00 pm – 7:15 pm
Calle Mambo……….7:15 pm – 10:00 pm
Fireworks at 10pm
July 16……..Elektric Voodoo
July 23th………Afrolicious
July 30……………….Whitewater Ramble
August 6…………..Sastang
August 14…………………Outwest Fest Featuring: Canyon Kids and more
August 20………..Sneaky Pete and the Secret Weapons
August 27………..Mojo Green
The Hole Concierge strongly urges checking out one of the shows if you will be in the valley for the event. The quality of the acts are top notch, with many of the acts having national and international acclaim. The atmosphere provides for a delightful evening in the shadow of the Tetons.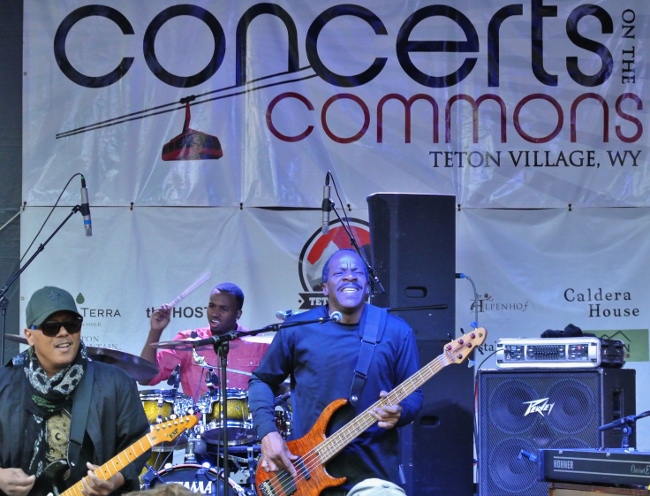 For more information on the bands that will be performing this summer, go here.
Tags:
all ages
,
commons
,
concert
,
dining
,
events
,
food
,
free
,
jackson hole
,
live music
,
teton village
,
things to do
,
wyoming