Jackson Hole is a destination for many family, corporate, industry, and other events. The natural beauty and infrastructure lend itself to hosting great events. The variety of lodging and locations can cater to even the most discerning clientele. There are many activity and dining/catering services to choose from to keep you party busy and well fed. Vendors meet the needs and often exceed the expectations of event hosts.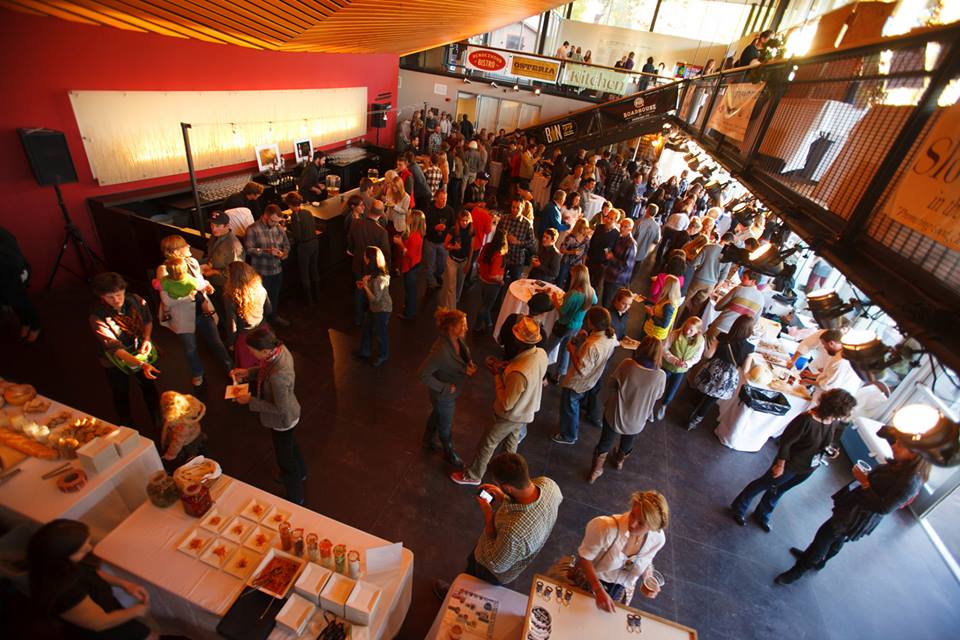 There is a large contingency of wedding planners located here in Jackson. The valley has become a virtual wedding factory over the last 15 years. The area makes for an ideal destination wedding. The natural landscape provides a dramatic backdrop for photos. From the most intimate of ceremonies to larger gatherings, planners are well versed in helping  you succeed in creating that special day.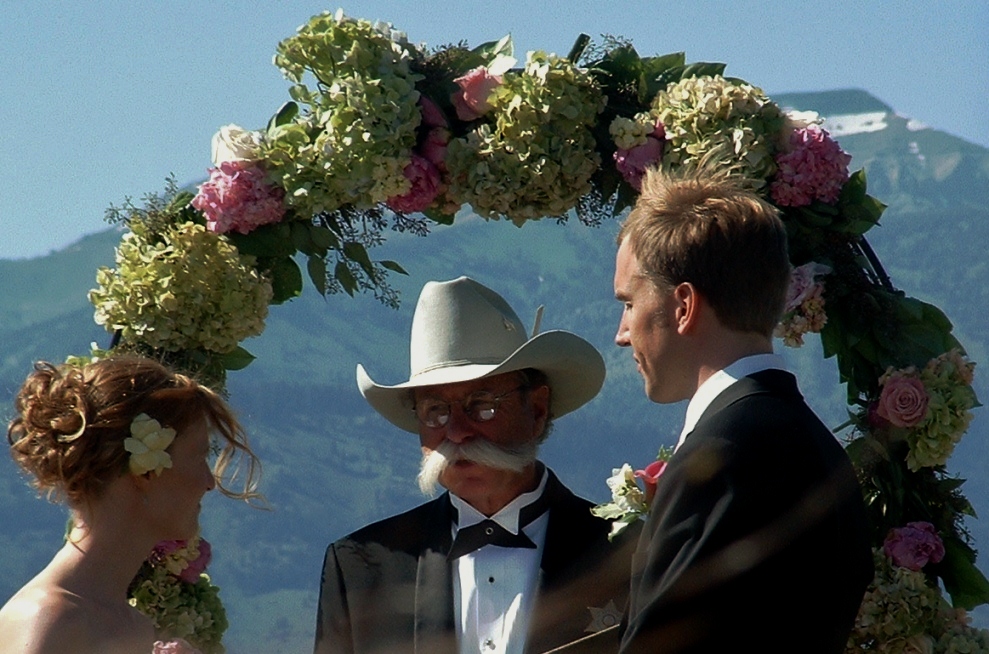 Take advantage of the awe inspiring surroundings to make your next event a creative and memorable experience. For many it could be the adventure of a lifetime.
General Information
This little corner of Wyoming has a lot to offer. Vendors are well prepared to deal with any situation mother nature may throw at them in helping to create your vision.
Destination Jackson Hole, DVIP Inc., Special Events Jackson Hole
For more information on hosting Weddings or Group Events in Jackson Hole, please contact us.