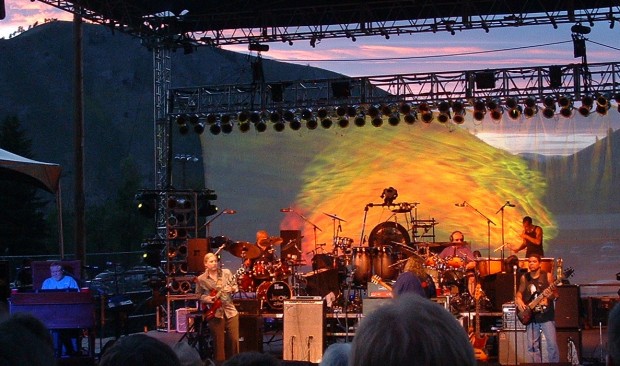 Below is a calendar guide to most major events in the area. During season the Jackson Hole events calendar often provides a number of options to choose from. There is more and more to do each and every season. As the community has been growing, the number of activities and events expands accordingly. The Jackson Hole Center for the Arts hosts an active schedule.
The local music scene has finally been heating up over the last few years, for more information regarding shows in the area: Pink Garter Theater, 307 Live.
The Summer in particular hosts a number of free concert series featuring a wide variety of artists and musical genres.
Jackson Hole Events Calendar