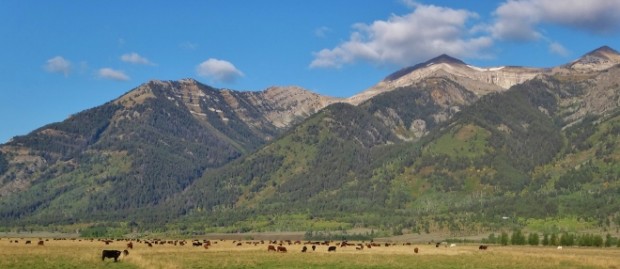 The solar eclipse of August 2017 looks to be quite an event here in Jackson, WY. With people booking rooms two years or more in advance of the event. The eclipse will occur on August 21, 2017 passing directly over the Jackson Hole valley. The phase of total eclipse will begin around 11:30am. The duration of the full eclipse will be for less than two and a half minutes. With the event's totality lasting from 10:15am to 1pm.
Lodging seems to be the biggest dilemma. Some properties are already sold out over certain dates between August 19th and the 22nd. August is already one of the busiest times of year to be in the area, add on a major astronomical event, Good Luck!!! Most major hotel chains do not release rooms until about a year out, so there are still rooms available.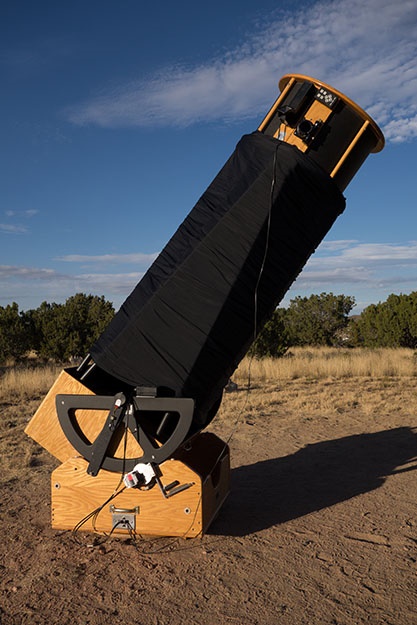 Many domestic travelers will be stunned to find that the majority of lodging will be booked up by the time most wake up to the fact that this is a big event.
The town of Jackson's proximity the eclipse's path makes it one of the more dramatic places to observe it from. The natural beauty of the area provides ample locations for amazing photo opportunities. Be prepared for large crowds to inundate the valley. The eclipse will pass almost directly over the Grand Teton itself. The best viewing being North of town from Gros Ventre Junction to the North end of Jackson Lake.
Links for further information regarding the eclipse: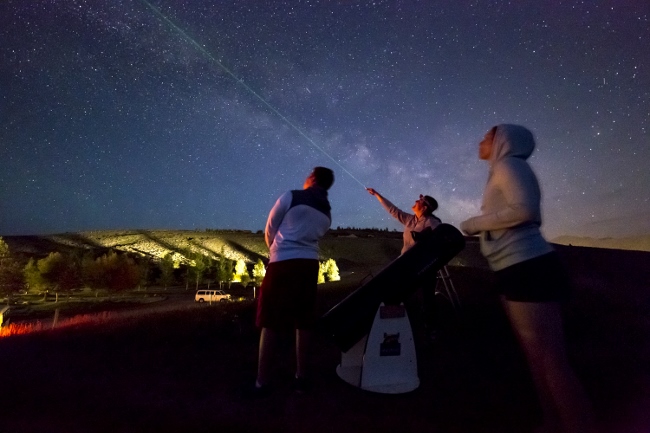 There are tours which you can sign up for as well:
Locations that could provide dramatic views of the eclipse in the Jackson Hole area:
Munger Mountain
Jackson Peak
Top of the Aerial Tram at Jackson Hole Mountain Resort
Cascade Canyon in Grand Teton National Park
Shadow Mountain
Snake River Overlook
Top of Snow King Mountain
Sleeping Indian
Black Tail Butte
Potential viewing locations in Teton Valley Idaho:
Various points in the Big Hole Mountains
Top of Grand Targhee Resort
Top of Snow King Mountain
Sleeping Indian
Black Tail Butte
More information will be added as it is gathered.
Tags:
2017
,
astronomy
,
august
,
eclipse
,
events
,
grand teton
,
jackson hole
,
places to see
,
solar eclipse
,
viewing area
,
yellowstone