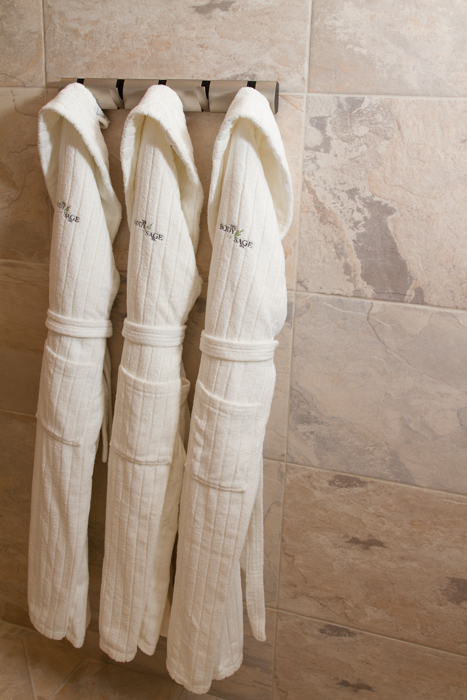 Travelers and weekend warriors, take note! Jackson's activities can take a lot out of you. Whether you want to erase the strain of traveling, shed some stress so that you can relax and enjoy your vacation, or recover from your adventures so you can have some more–the spa is the place to go!
The Body Sage Spa at the Rusty Parrot Lodge is an easy three-block walk from the Town Square in Jackson Hole. The spa has grown since 1991, when it began with Heidi Harrison offering treatments inside the lodge. In 2013, it moved to a new facility on-site at the Rusty Parrot. The light, airy facility serves as home to some of the finest massage therapists and estheticians in the valley.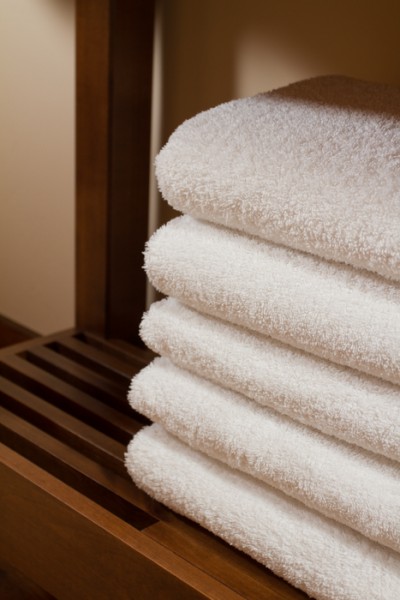 Natural and organic products, treatments and linens have been the foundation of the spa since day one. Treatments include herbs and wildflowers that are grown and gathered in the valley, along with Amala and Red Flower skin and body care.
Appointments are available daily throughout the year. Summer and winter hours are 8am-8pm. To reserve time, call the spa at 307-733-4455 or email relax@bodysage.com.
The Body Sage is convenient and easy to find at the Rusty Parrot Lodge. There is on and off street parking available. I highly recommend Heidi and her staff, they have a strong local following that continues to grow. To view a full list of treatments go to www.rustyparrot.com/spa.
Tags:
body sage
,
body treatments
,
facials
,
jackson hole
,
massage
,
rusty parrot
,
spa