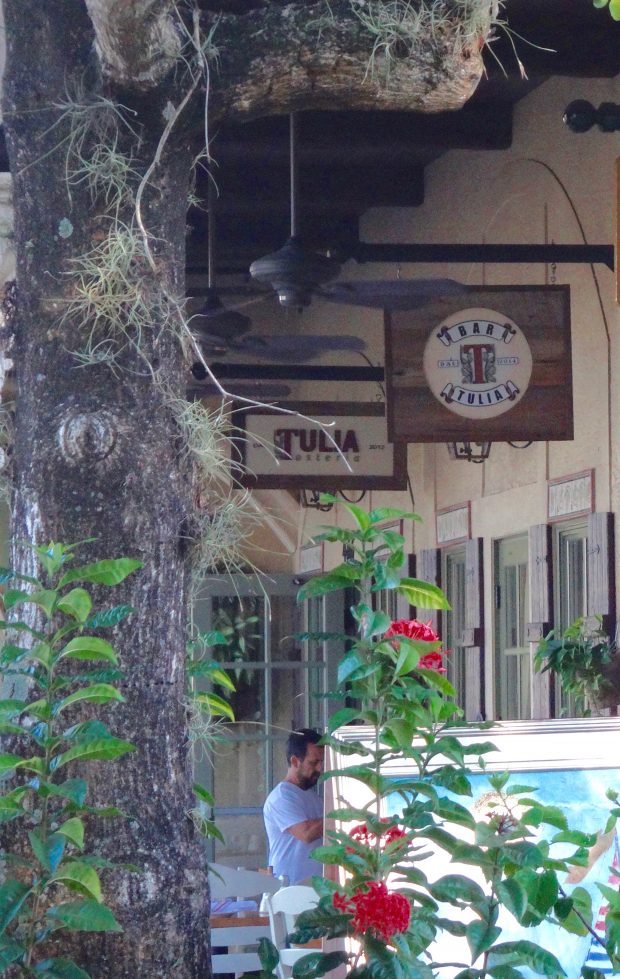 When in Naples Florida, I would not miss the opportunity to dine at Tulia. There is a restaurant and bar side to the establishment. The bar side is a little tighter, but provides a slightly more casual experience. A small patio area fronts 5th Avenue. The dining scene in Naples is ever improving, this is my favorite. A comfortable atmosphere with a nice blend of folks. Reservations are highly recommended, days in advance when it is "in season."
You can't go wrong with the menu. Order a number of items to split between your group if you are having a hard time making up your mind. Taste as many dishes as possible. The staff is knowledgeable and attentive. Enjoy your time.
A favorite option of mine, is hitting their "in between" time on the way back from the beach. Order something for now and something for later. That way you can get your light late afternoon meal in coming off of the beach, and have some awesome food to reheat back at the casa. You can't go wrong!!
Tags:
bar
,
casual
,
cuisine
,
dining
,
eatery
,
FL
,
florida
,
food
,
good
,
healthy
,
italian
,
naples
,
osteria
,
recommended
,
restaurant
,
tulia