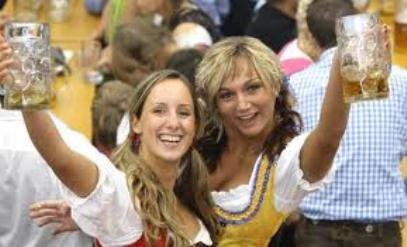 Octoberfest in the Tetons is not to be missed.
October 5, 2017
The Snake River Brewery holds quite an extravanganza. The brewery tends to be quite busy all day long with individuals celebrating the Harvest and the coming of Fall. Keeping with tradition, "Salzburger Echo" will be providing the oomp-pah music. Stein's will be for sale.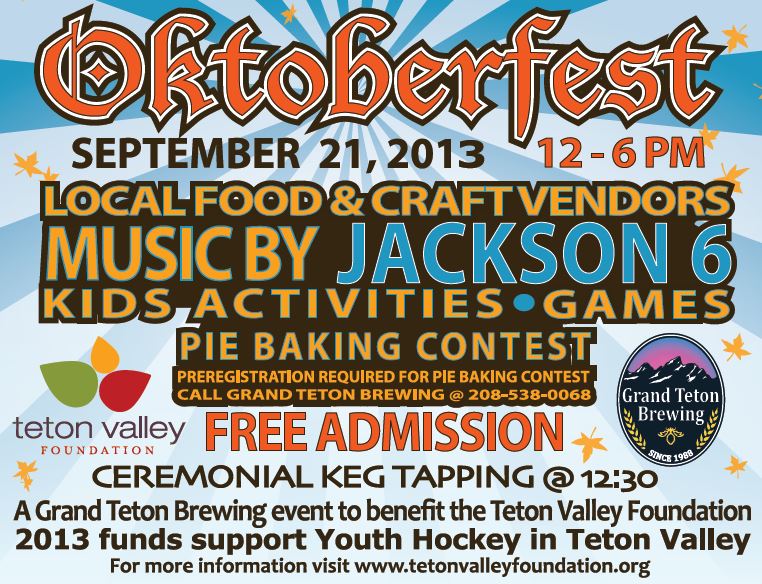 September 27, 2017
The Wort Hotel will be hosting an Octoberfest event with a Polka Band.
Tags:
activities
,
drink
,
events
,
fall
,
festive
,
food
,
jackson hole
,
october
,
octoberfest
,
party
,
snake river brewery
,
things to do