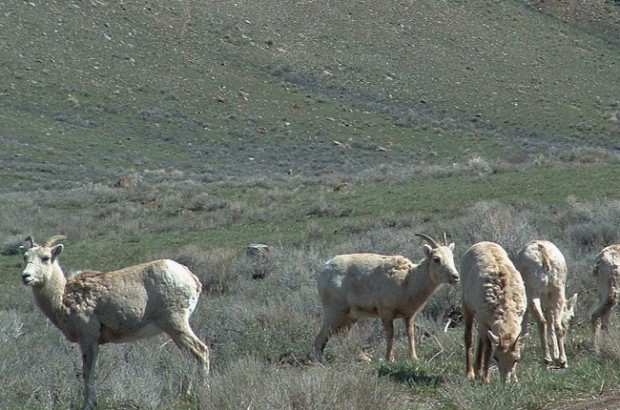 Expert guides will lead you on the adventure of a lifetime. Their local knowledge is key to finding the wildlife and understanding how these animals move throughout and relate to this vast and varied ecosystem. These tours will also touch on Grand Teton and Yellowstone National Parks, depending upon which type of wildlife tour you choose.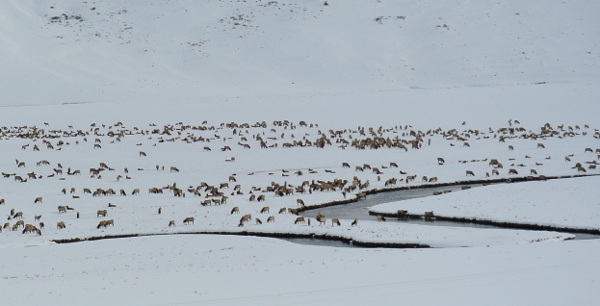 The best wildlife viewing can be found in the early mornings and evenings. One can anticipate seeing elk, moose, bear, eagles, big horn sheep, buffalo, coyotes, swans and pronghorn antelope. The guide generally chooses a tour route based on their knowledge of recent wildlife sightings and the groups interests.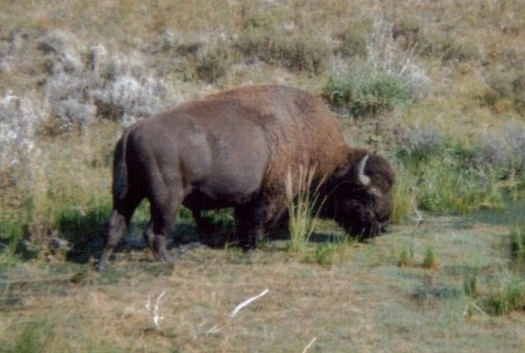 Tours will additionally cover some of the areas history and geology to round out this educational opportunity.
Concierge's Tip
Some local transportation services do have guides that can tour people through the valley for an hourly private driver fee starting at about $90/hr. This is great for people short on time. One can always combine a short tour with airport transportation to fill the void on your travel day. If you have a 1pm flight or later, get a guide for a few hours on the way to the airport. The Elk Refuge and Grand Teton National Park are on the way after all.
General Information
Pricing for the various trips range from around $100 a person for adding onto a group tour up to $200+ a person for private full day tours. Some guides supple snacks and water, for full day adventures lunch is usually included.
For more information on wildlife and other activities in Jackson Hole, please contact us.
Tags:
activities
,
all ages
,
antelope
,
big horn sheep
,
bison
,
children
,
eagles
,
elk
,
grand teton
,
jackson hole
,
things to do
,
tours
,
wildlife
,
WY
,
yellowstone