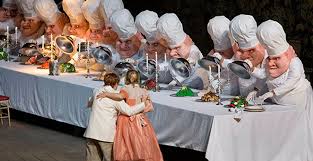 Tosca on February 7, 2018……..7PM
The Grand Teton Music Festival and the Center of Wonder in conjunction with the Center for the Arts host a number of performances from the Metroplitan Opera in NY. The Met: Live in HD series has been going for over eight seasons.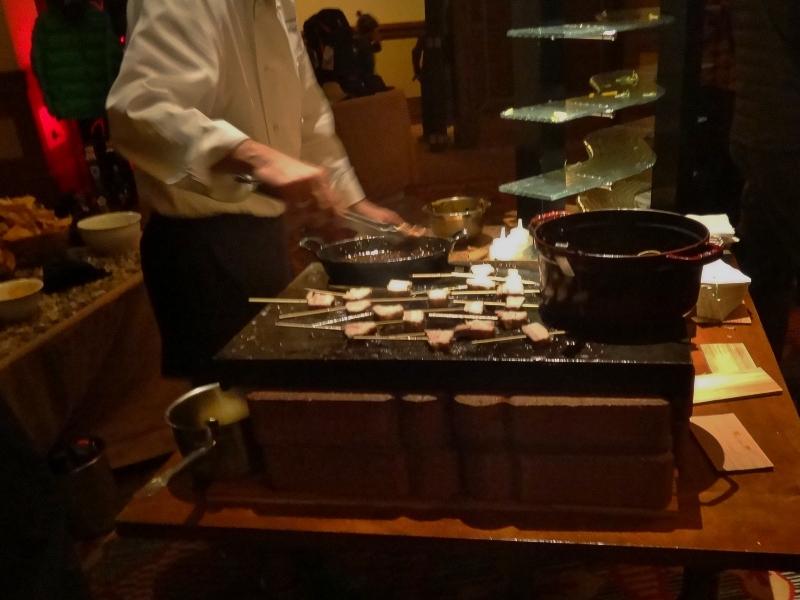 The season opens on November 16th with Norma. The series has gained tremendous popularity and has currently expanded to reach thousands of theaters in countries around the world.
The broadcasts take place at the Center for the Arts in downtown Jackson.
The current season will wrap up in May with Cosi Fan Tutte. The April and May shows would be a perfect activity to get you out and about during Jackson's "off-season."
Tickets are $20/Adults & $12/Students(w/processing fee included).
Winter Schedule
Norma………….November 16, 2017 7:00PM
Hansel and Gretel…………December 14, 2017 7PM
Tosca…………February 7, 2018 7:00pm
The Elixir of Love…………March 1, 2018 7:00PM
LA Boheme…………March 21, 2018 7:00PM
Semiramide………..April 12, 2018 7:00PM
Cosi Fan Tutte…………May 3, 2018 7:00PM
Tags:
all ages
,
center for the arts
,
events
,
jackson hole
,
met hd
,
theater
,
things to do
,
WY