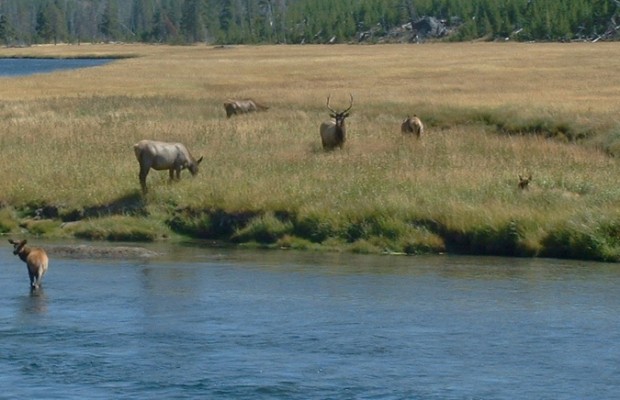 Wildlife from Jackson Hole explore Yellowstone and Grand Teton Parks and beyond. Expert guides will lead you on the adventure of a lifetime. A guide's local knowledge is key to finding the wildlife and understanding how these animals move throughout and relate to this vast and varied ecosystem. Leaving the driving to the guide allows the participants to concentrate on the animals and surrounding ecosystem.
These tours will also touch on Grand Teton and Yellowstone National Parks, depending upon which type of wildlife tour you choose. The best wildlife viewing can be found in the early mornings and evenings. One can anticipate seeing elk, moose, bear, eagles, big horn sheep, bison, coyotes, swans and pronghorn antelope.
Yellowstone and Grand Teton National Park Tours could also be considered to be Wildlife Tours.  Full Day and Half Day tours are available.
Earth Tours, Eco Tour Adventures, Wildlife Expeditions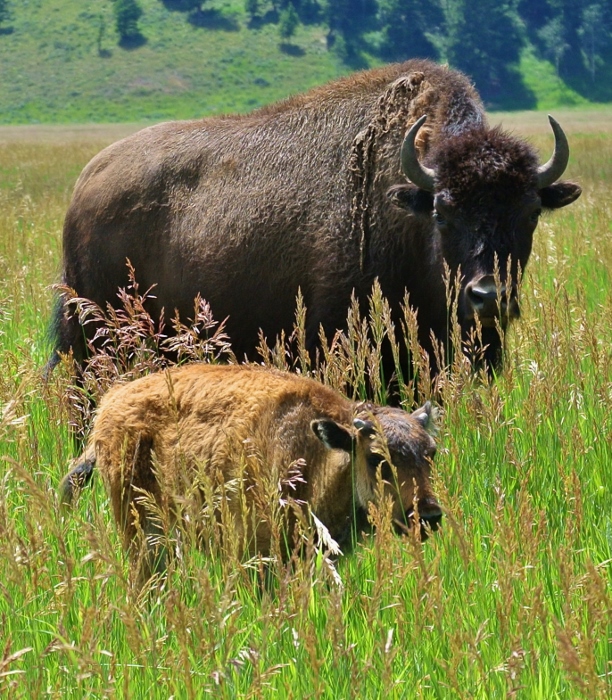 Full Day Tours
Full day tours depart in the morning and return in the late afternoon to early evening. Depending upon your destination, pricing runs from $120 to $300 or more per person.
Half Day Tours
Half Day tours depart in the early morning and late afternoon/evening and generally last about 4 hours. Pricing for these tours are from $60 up $150 or more per person.
General Information
Some guides supply snacks and water, for full day adventures lunch is often included, check with your vendor at the time of booking.
When booking tours that do not provide lunch and/or snacks, we strongly suggest bringing some water/beverages and snacks with you. Lunch will be planned for an area within the park that access restaurants etc.
Wildlife viewing opportunities are not scheduled, the animals move freely throughout the park. Tours providing lunch and snacks give participants more flexibility since a destination does not need to be achieved in order access food and beverage outlets.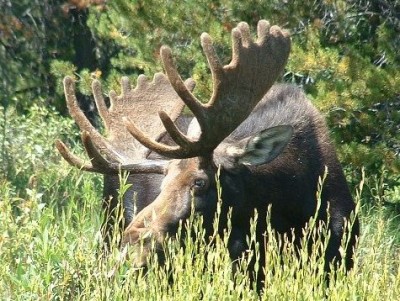 For more information regarding wildlife tours or other activities in Jackson Hole, please contact us.