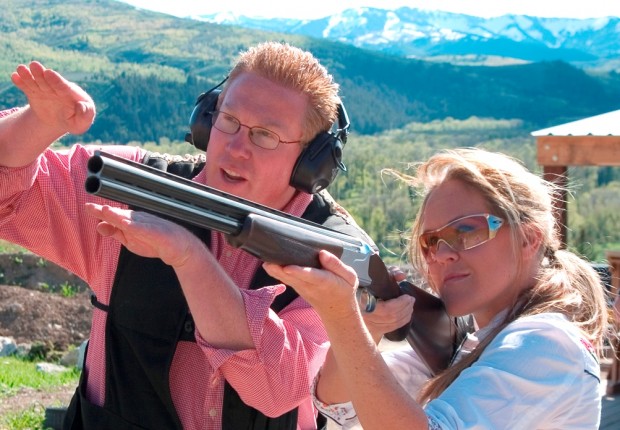 A unique way to spend some time in the Hole. The Jackson Hole Shooting Experience is capturing a niche market here in Jackson. Visitors to the valley inquired about just this type of activity for years, the void is now filled. They offer NRA classes, personal protection, and firing instruction. A multi-gun shooting experience tends to be their most popular package.
They can create unique experiences for Group Events. The group events can be rewarding and challenging. These events create a sense of achievement within the group and individual.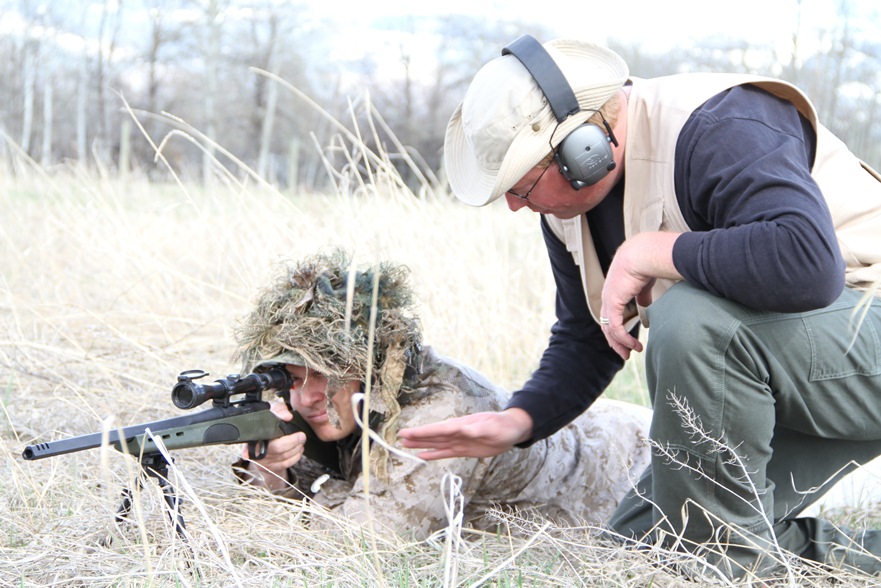 Optimize your time with one to one instruction. Pre-hunt shooting instruction can help you polish up. The Jackson Hole Gun Club is available if you are looking for a firing range to sight in your gun, or do a little target practice.
For more information regarding the Jackson Hole Shooting Experience or other activities in Jackson Hole, please contact us.