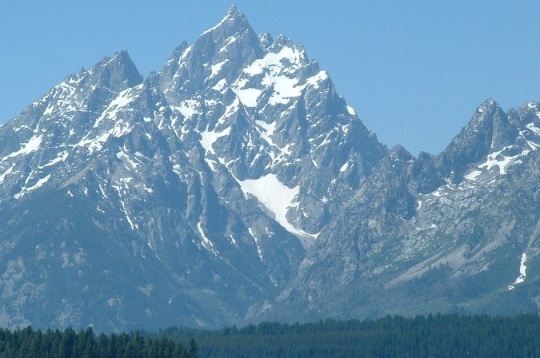 Grand Teton National Park is a gem within the National Park System. Be sure to explore the park during your time in the area.
The park's proximity to Jackson and the surrounding communities makes it ideal for day excursions. Seemingly out your back door, Grand Teton National Park awaits. This park supports a wide diversity of animal species, dramatic mountainscapes, wilderness, rivers and creeks. Exploring the park leads to something new around every corner. Be prepared for breathtaking scenery and wildlife encounters.
The best wildlife viewing can be found in the early mornings and evenings. Elk, moose, bear, eagles, big horn sheep, buffalo, coyotes, swans and pronghorn antelope are seen most often.
Guided Tours
Having a guide take care of the driving will allow you the time to take in the sights and gain insight into the Greater Yellowstone Ecosystem. Guides can provide valuable information about the flora, fauna and geology of the park. Guided tours that provide a picnic lunch, snacks and beverages tend to provide the most flexibility within the tour. These tours will generally last between 6 and 8 hours.
Eco Tour Adventures, Ana's Grand Excursions
Unguided Exploration
Experiencing Grand Teton National Park on your own, can be done. There are excellent maps available and plenty of rangers, locals and park employees that can provide information about the park. Getting a Gaper Guide can be a great asset while exploring the parks. This dash mounted device works off of GPS waypoints to provide a virtual tour guide. Gaper Guide has convenient pick up and drop off locations throughout the Greater Yellowstone ecosystem.

Creekside Market & Deli is an easy stop, conveniently located at 545 N. Cache St. when heading North out of Jackson towards the parks. Dornan's provides a small store/deli, and restaurant/bar located in Moose on the Southern end of the park.
General Information
Maps and information will be distributed at the entrance station.
Be prepared.
Check the weather before you go, Mountain Weather.
 Admission Fees
A vehicle pass to the park costs $25 for 7 days, which also includes Yellowstone National Park.
Motorcycles are $20 each for 7 days.
Pedestrians and cyclist fees are $12 per individual.
Annual passes are $50, and are also valid for Yellowstone National Park.
One may also use an Interagency Pass, an annual pass which good for most federal recreation areas and costs $80.
Grand Teton National Park automobile access is fairly limited from early November until early May. During the winter months the majority of the park is only accessible via skis or snowshoes.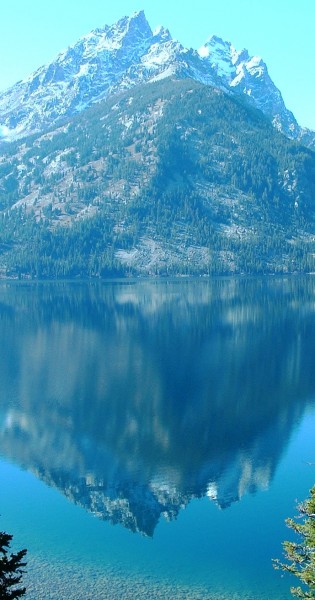 For more information on Grand Teton National Park or other activities, please contact us.