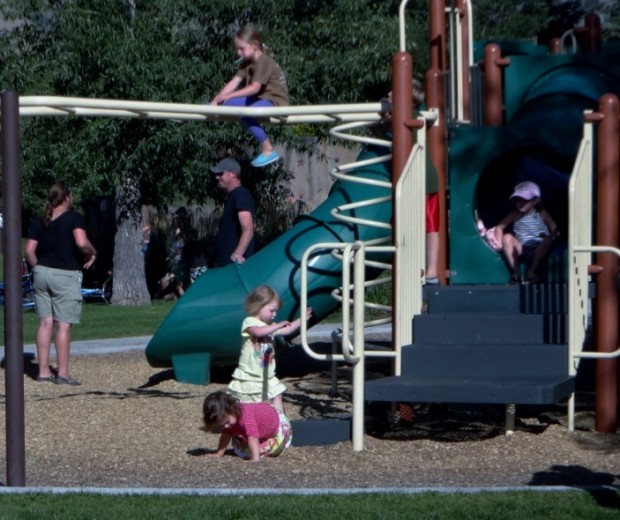 Keeping the little ones occupied in Jackson is getting a little easier these days. There are many children oriented activities available. If you need to get out without the children, childcare services are readily available.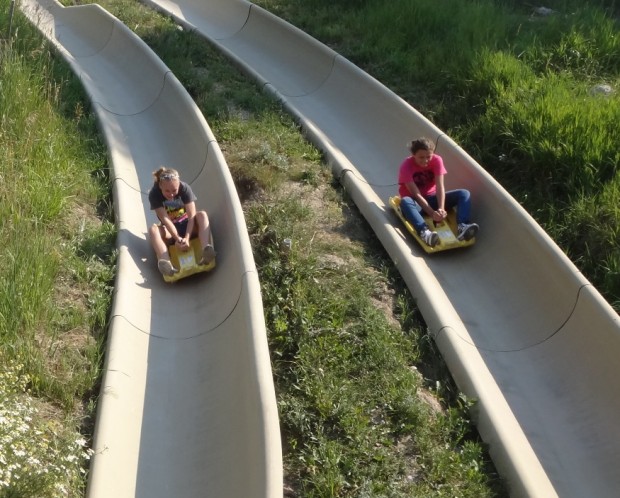 Babysitting Information
Pricing varies as do age limits and hourly minimums. Skilled professionals from a variety of services offer childcare to let you get out for a little time of your own.
Children's Rental Gear
Cribs, strollers, high chairs and everything that you need when travelling away from home with the family are readily available.
General Information
All Year:
Ripley's Believe It Or Not
The Teton County Recreation Center
Jackson Hole Children's Museum
Craig Thomas Discovery and Visitor Center

WINTER:
With most of the children's activities focused on slope, it takes a little more creativity to keep kids occupied and entertained. King Tubes is probably the most popular non-skiing/snowboarding activity. Ice skating the Snow King Sports and Events Center or hitting up one of the outdoor rinks around the valley is a possibility.
SUMMER:
Summer opens up a number of opportunities for children's activities. A stagecoach ride around downtown can be a trip back in time, entertaining the little ones. At Snow King Mountain there is an alpine slide, mini golf, bungee trampoline and they additionally offer horseback rides.
In Teton Village there is a climbing wall, bungee trampoline, biking trails, horseback rides and more.
Alpine Miniature Golf
For more information on Jackson Hole children's activities, please contact us.