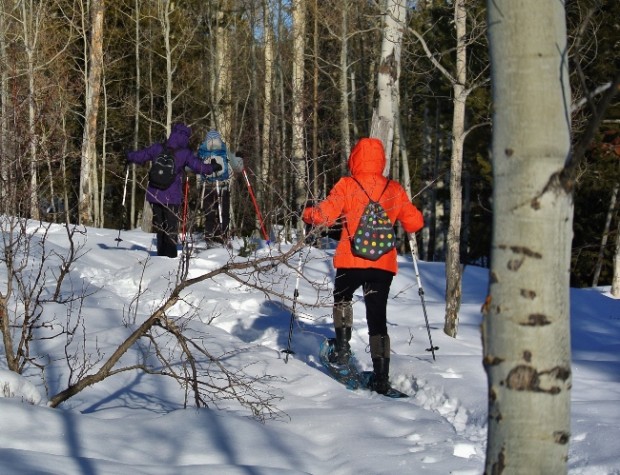 The Snowshoe Sampler Tour offers a unique glimpse at Grand Teton National Park. A professional guide will lead a short excursion introducing you to our local ecosystem. Tours depart from Teton Village, after a short drive up the road to the national park you will gear up and begin your adventure. The two hour foray is an excellent alternative for the non-skier(s) in the group or for those looking for a day activity off of the slopes.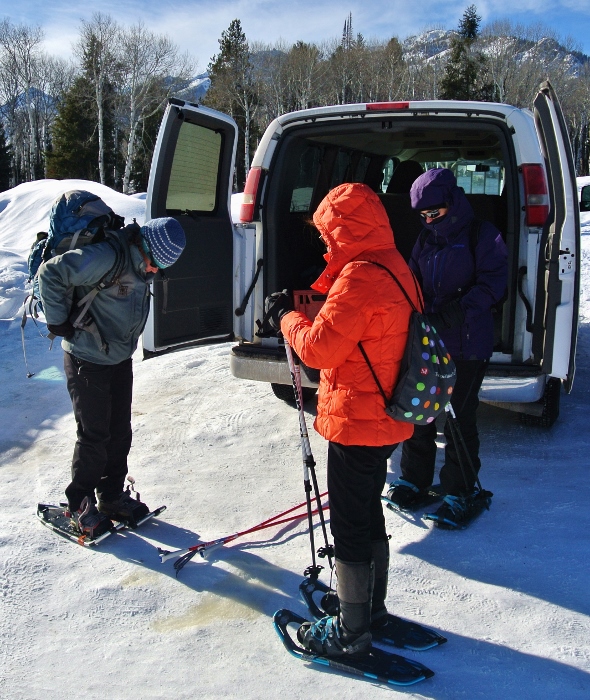 The experience will generally offer wildlife viewing opportunities and scenic views of the valley, especially on clear days. Grand Teton National Park and the Jackson Hole valley are part of the Greater Yellowstone Ecosystem, which is the largest intact ecosystem in the lower 48 states.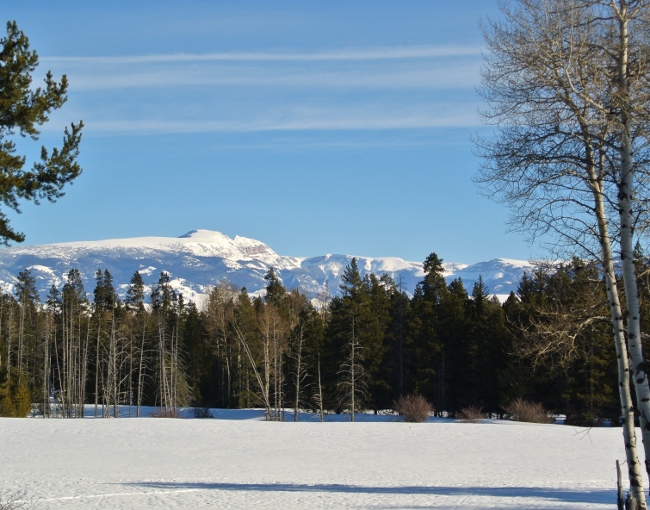 Snowshoeing is as simple as walking, the adjustable poles assist in balancing. Opportunities to learn about the local geology, flora and fauna while perhaps doing a little tracking abound. Bring a camera.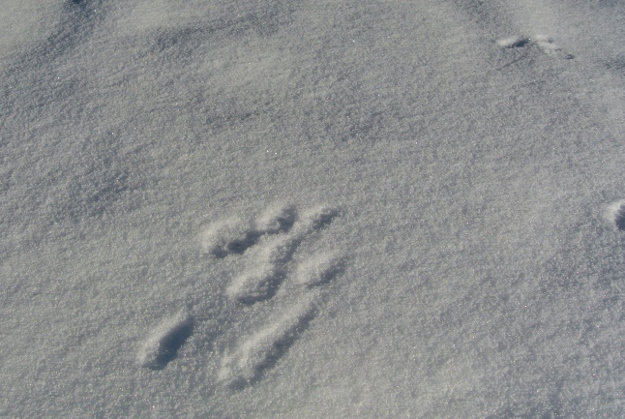 Your guide will provide snacks and water along with the necessary gear. If you do not have a a national park pass the entrance fee is $5/person. Dress in warm layers, mittens or gloves, hat, and warm boots. Sunglasses or ski goggles are recommended on sunny and/or windy days. We would be happy to help you arrange a tour. Cost is $75/person.
Tags:
activities
,
biology
,
education
,
grand teton national park
,
hike
,
snowshoe
,
snowshoeing
,
the hole hiking experience
,
things to do
,
tours
,
wildlife
,
winter