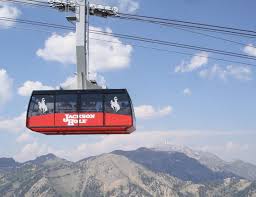 Open until October 9, 2016
The Jackson Hole Aerial Tram located in Teton Village offers dramatic views of the valley. A ride to the summit of Rendevous Mountain delivers you to 10450′ above sea level in about 18 minutes. There are a number of hiking trails that can be accessed from the summit. People will often use the tram to gain elevation and access trails for multi-day expeditions that extend into Grand Teton Nation Park.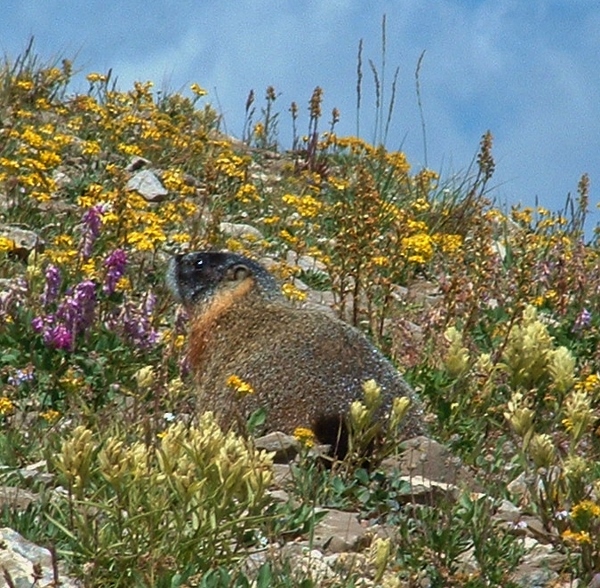 Marmots are often seen scurrying around once you reach the summit. On clear days views will extend into Idaho, additionally you can see the Absoroka, Gros Ventre, Big Hole, and Snake River Mountain Ranges. The braided channels of the Snake River lie before you on the valley floor. Wildlife is often spotted on both the ride up and down on the tramway.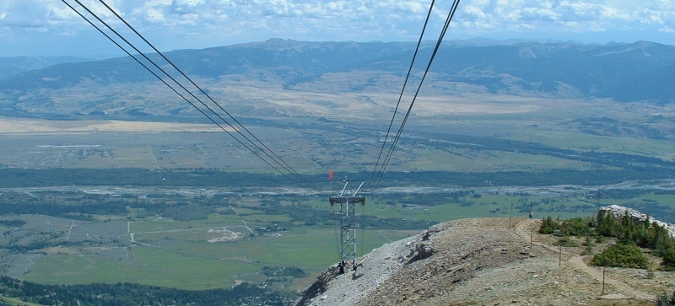 Grab a waffle at Corbet's Cabin while soaking up the views. The waffles are often with the trip alone. Click for more Summer Tram Information. After checking out "the top of the world," spend some time checking out the base area. Teton Village has remained quite quaint in comparison to other major ski resorts, there is plenty to do, with an ever expanding array of activities being offered.
In the next few years some big changes will be occurring at Jackson Hole Mountain Resort, creating an even more diverse atmosphere.
Tags:
adventure
,
aerial tram
,
all ages
,
chairlift
,
children
,
fall
,
family
,
jackson hole
,
JH
,
rides
,
scenic
,
spring
,
summer
,
things to do
,
tram
,
views
,
WY