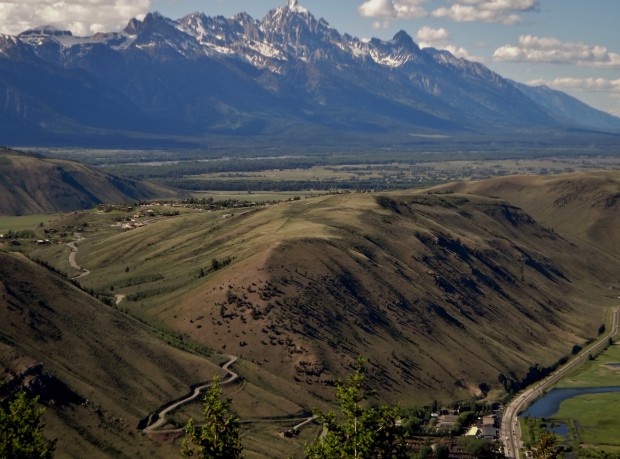 Get a quick and easy workout right on the edge of town. Hiking Snow King will provide dramatic views of the valley, glimpses of wildlife and a great workout. By the time you summit your worries will be left behind. Bring some water along so you don't get dehydrated. Many locals take advantage of the mountain being "in their backyard." During seasons of operation, one can download utilizing the Summit Chair for $2 and enjoy sweeping views of the valley while descending in comfort. The hike takes from 40 minutes to an hour depending upon individual fitness level.

Take advantage of the picnic tables on the deck of the summit house and pack a snack, lunch or dinner. During the long days of summer the Summit Chair operates until 8pm. If you simply want to take in the view and forgo the workout, $15 is the price to ride. There is a short nature trail to tour at the top. The chairlift ride takes roughly 15 minutes. Your ride can be captured on film, there is a company that offers photos of your chair as you summit the mountain, quite a nice shot.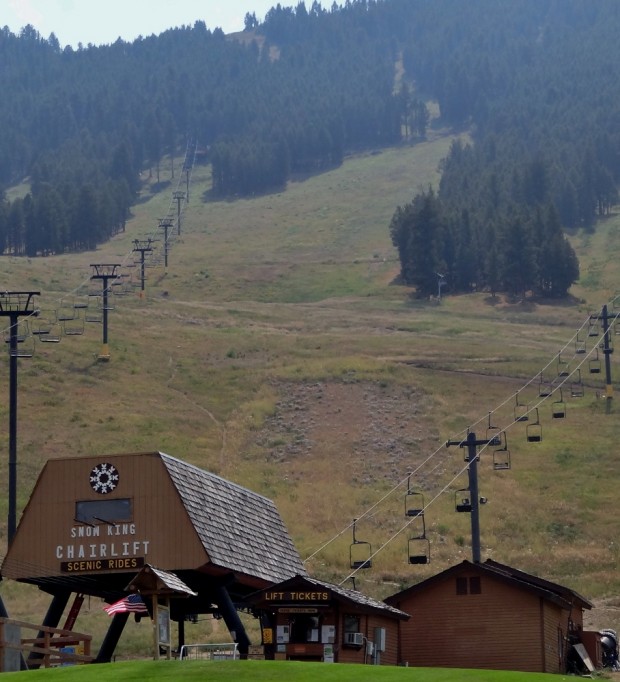 There are a few different ways to go up and/or down the mountain. Consulting staff or obtaining a map will help you select the best route for your hike.
Tags:
activities
,
fall
,
fitness
,
hiking
,
jackson hole
,
mountain
,
self guided
,
snow king
,
spring
,
summer
,
things to do
,
views